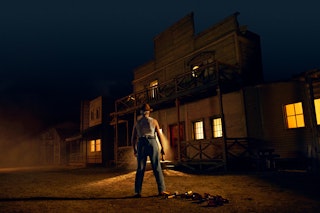 BOSTON BUN - VIEW MORE
PHOTOGRAPHY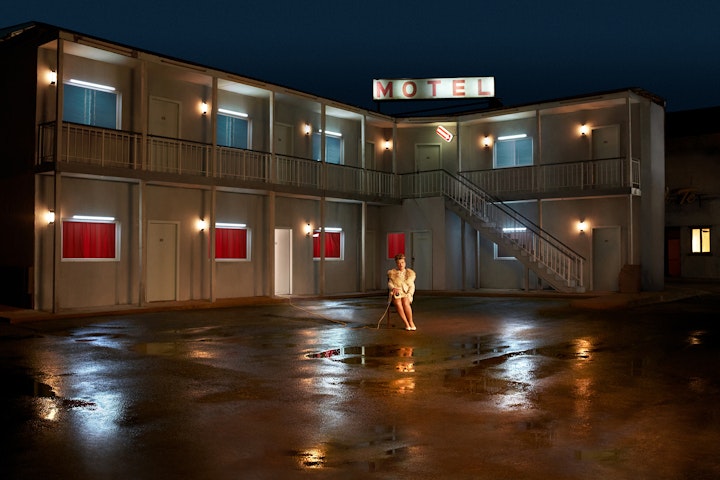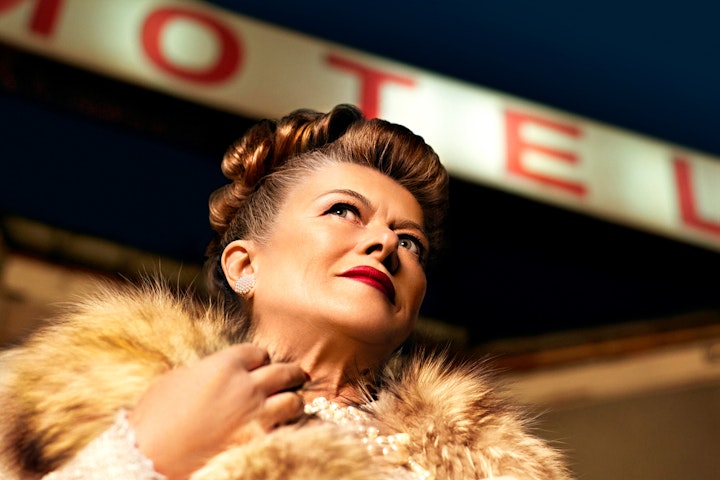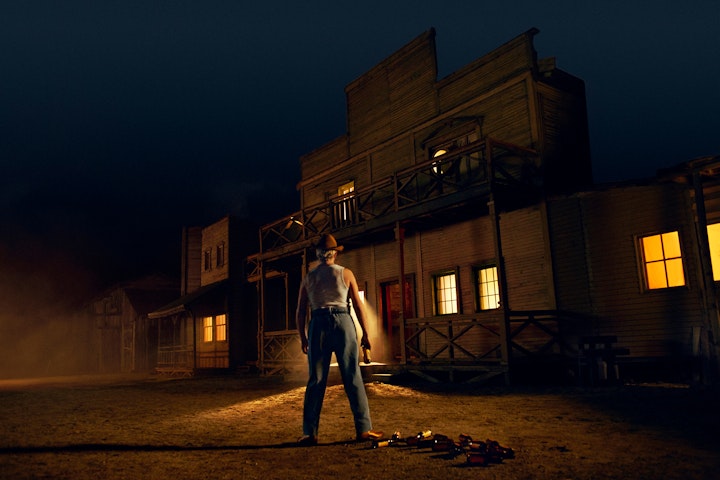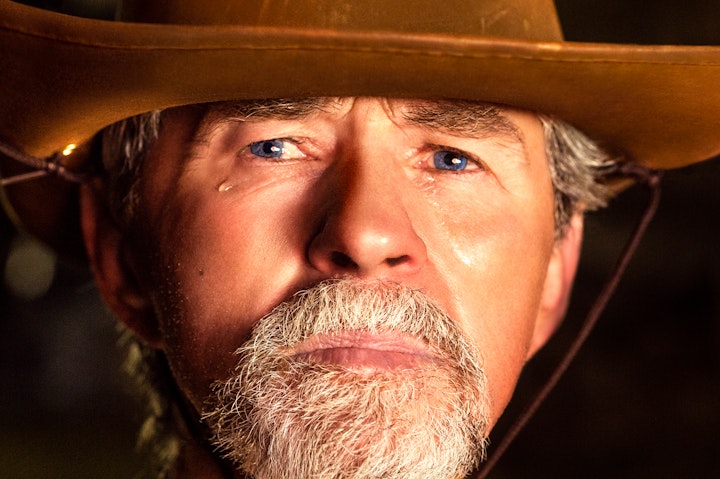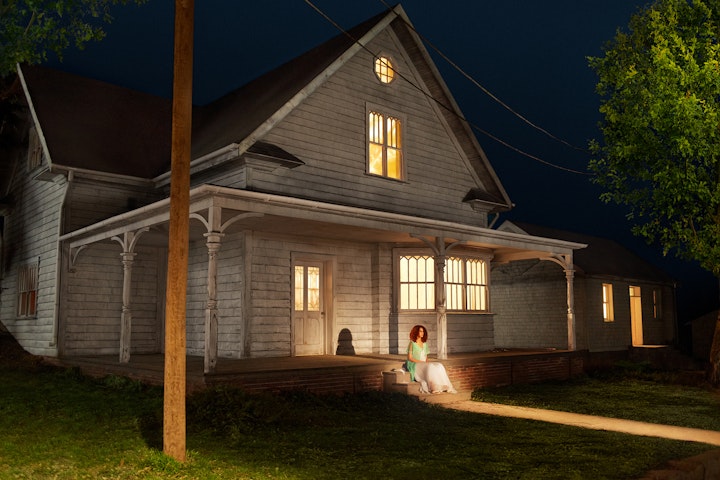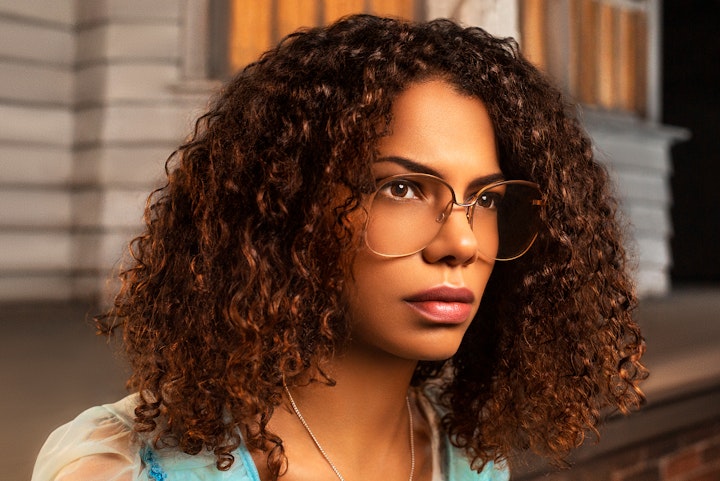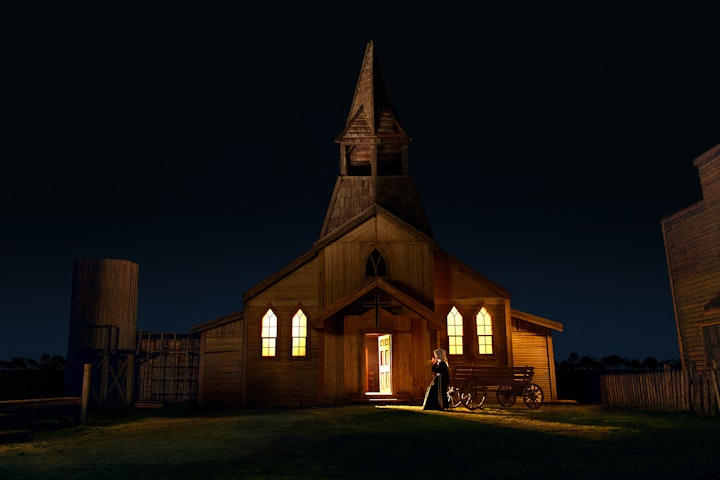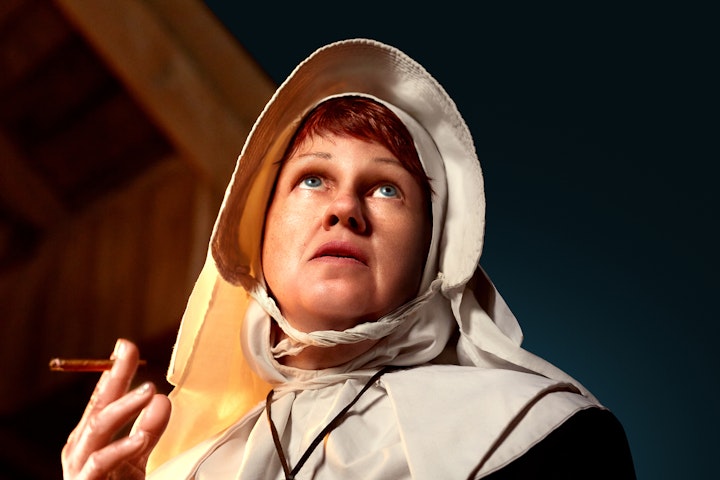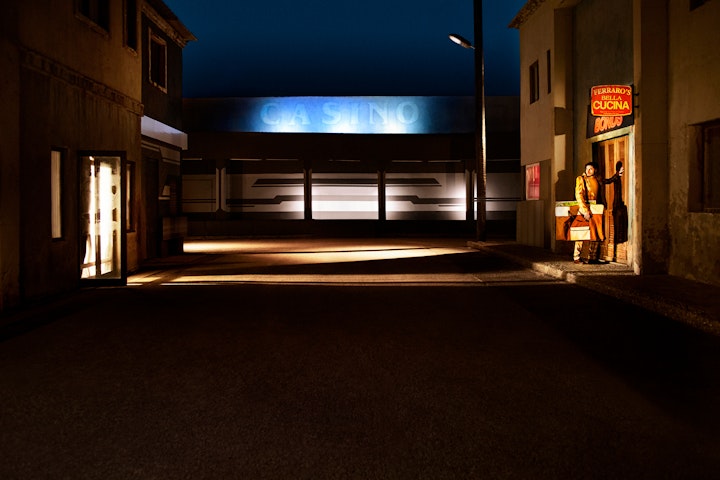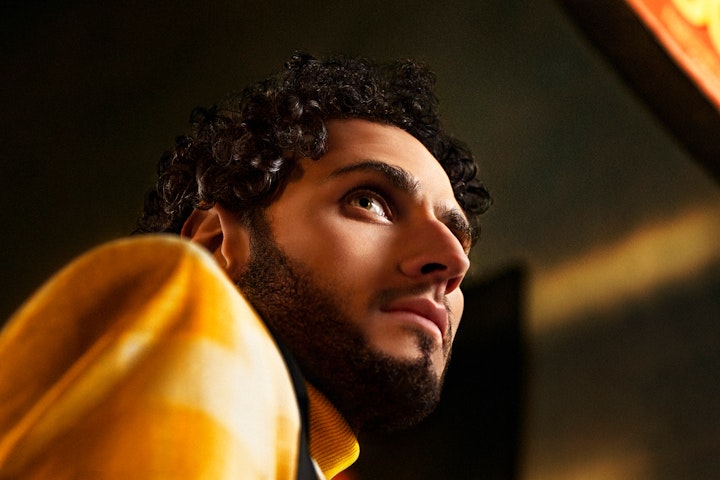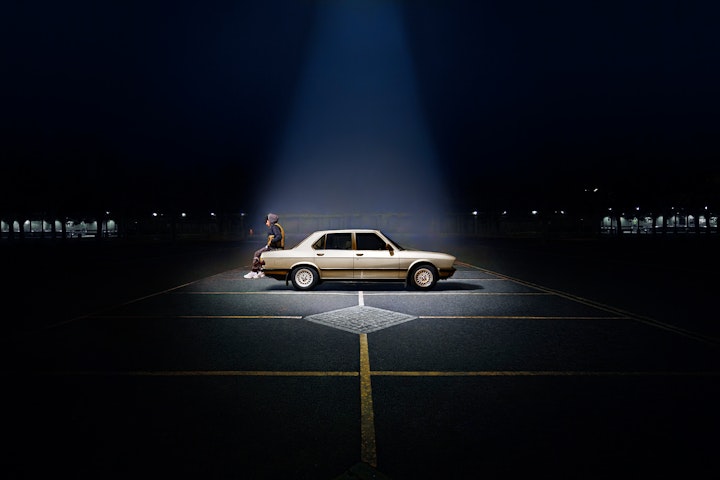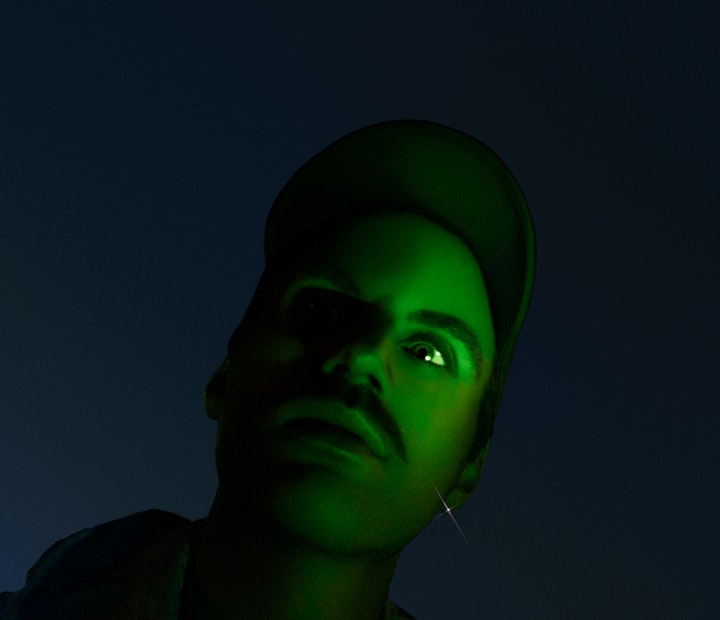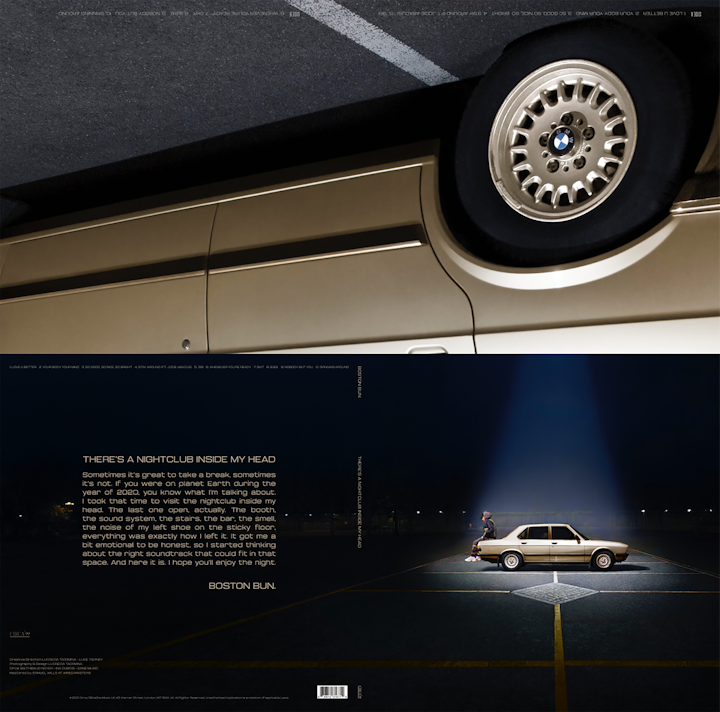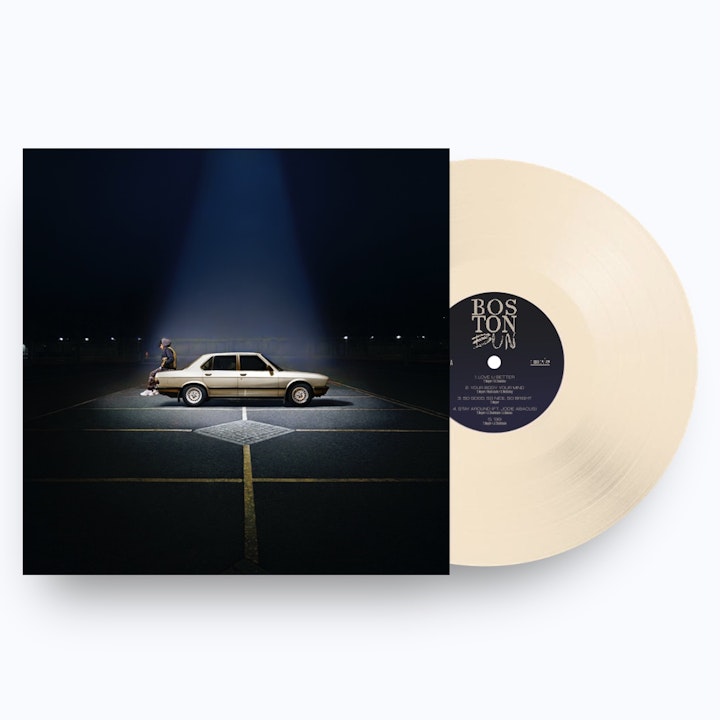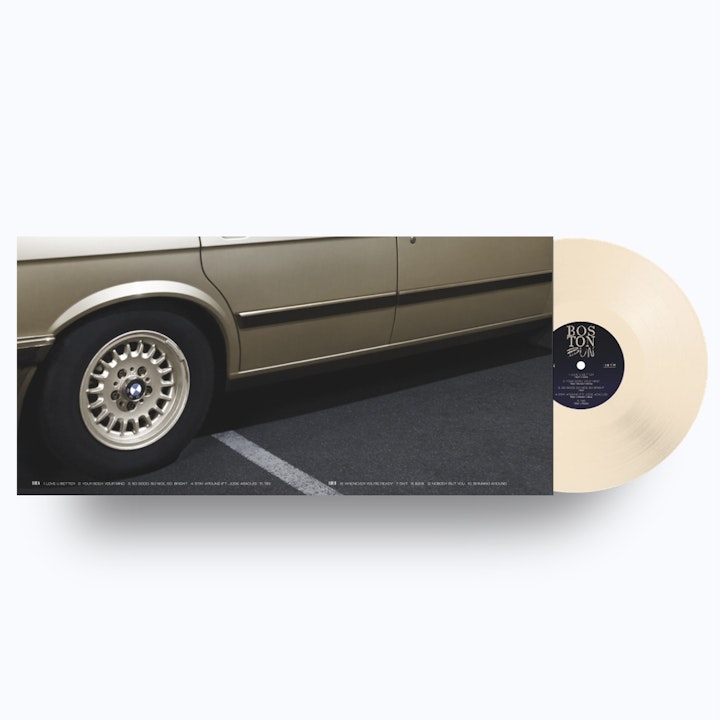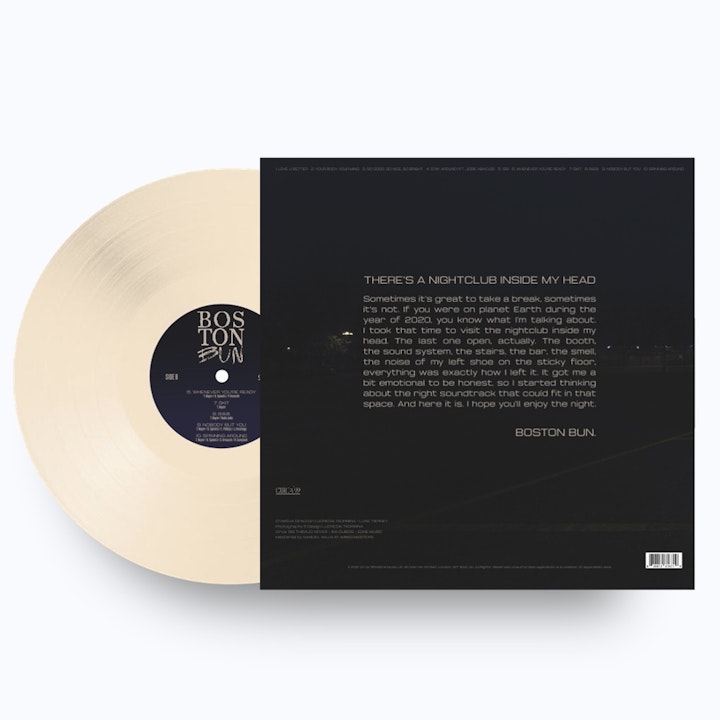 BOSTON BUN - VIEW MORE
Boston Bun's 'There's A Nightclub Inside My Head' album pays tribute to the club scene, to the people, to the night but being written in isolation created mixed feelings. We got inspired by this concept and created a photography series exploring the juxtapose feelings that arise during night time: calmness, clarity, peace, anxiety, loneliness, insomnia, paranoia, fear.
Creative Direction by Lucrecia Taormina and Luke Tierney.
Photography and Vinyl design by Lucrecia Taormina.